Mediation is the preferred route of the courts, government and legal experts to help couples (married or not) resolve their disputes before involving expensive lawyers.
A low cost way of resolving divorce and separation it is quicker, less stressful and much cheaper than the the traditional and tired legal route. It comes with the added benefit that couples get to negotiate and control their own outcome rather than having a solution imposed by a court who cannot 'know' them or their children.
Importantly it is a totally voluntary process which cannot begin nor continue without you both wanting it to and whose pace you control.
In summary Mediation is:
Your own solution
Done at your own pace
A better emotional outcome for you and your children
Cheaper
Quicker
Less Stressful
Voluntary
Confidential
We have venues throughout South East Kent including Ashford, Canterbury, Deal, Dover, Folkestone, Herne Bay, Hythe, Maidstone, Thanet and Whitstable.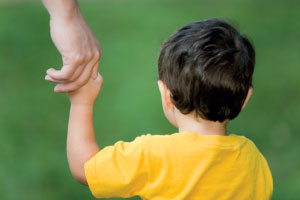 our approach to mediation
Is to be there to help you move through and resolve a difficult and traumatic period in your life by providing guidance and support to enable you to arrive at the best outcome for all concerned – most importantly your children. Enabling you all, in time, to move forward with your lives without the animosity, stress and expense caused by Court proceedings. Allowing you to preserve far more of the family finances with which to move on, causing the least distress and disruption to you and your children's lives.